"LUCKY CHARMS?"
I wanted to explore further into this idea of - lucky charms
my mum spoke of hers being a beaded bracelet she had with her through her journey and within Thai culture tattooing was apart of an amulet of protection.
it's fascinating to me how items can have so much power to bring luck and comfort? 
Sacred Tattoo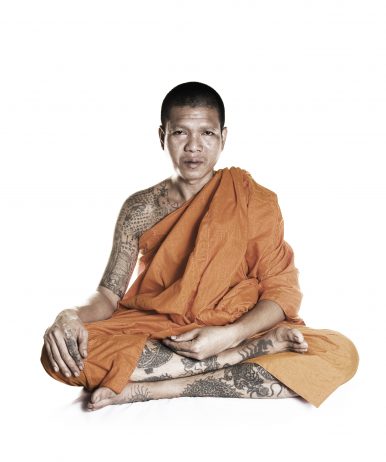 " Religious history in Thailand. The practice of spiritual tattooing, as practised by monks in Thailand, is a tradition that goes back to ancient times. "
https://thediplomat.com/2016/11/sacred-ink-thailands-magic-tattoos/
SODOM VINYL
POP METAL - SODOM - VINYL 
I came across this band through just typing in Agent orange and fell in love with the colours and graphic design of the vinyl 
https://www.amazon.com/Agent-Orange-Vinyl-Sodom/dp/B002WONN2Y
Agent Orange : Tu Du Hospital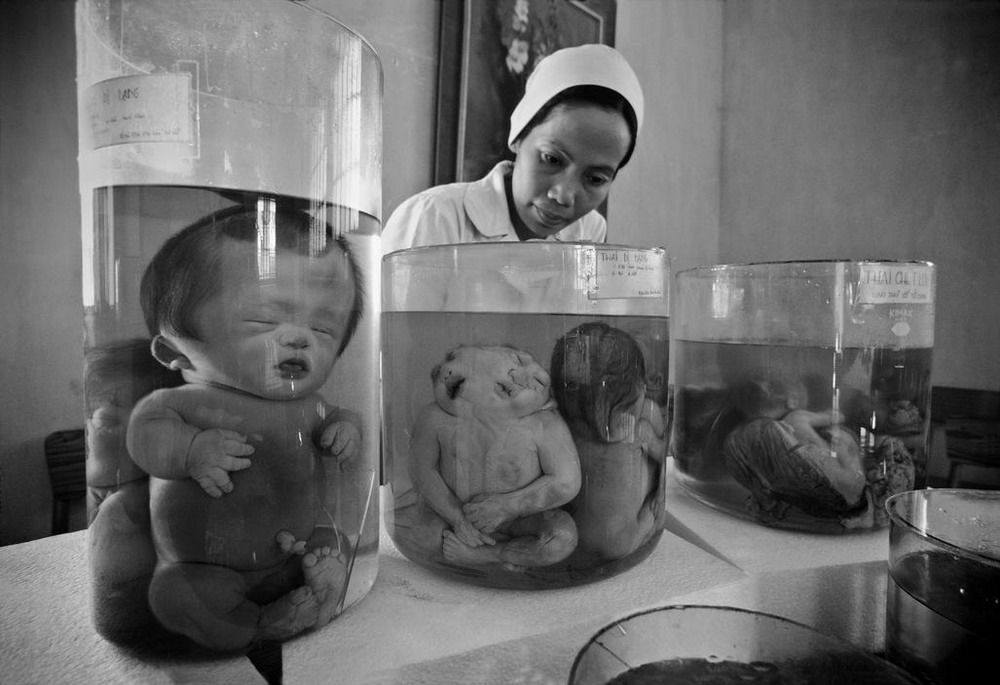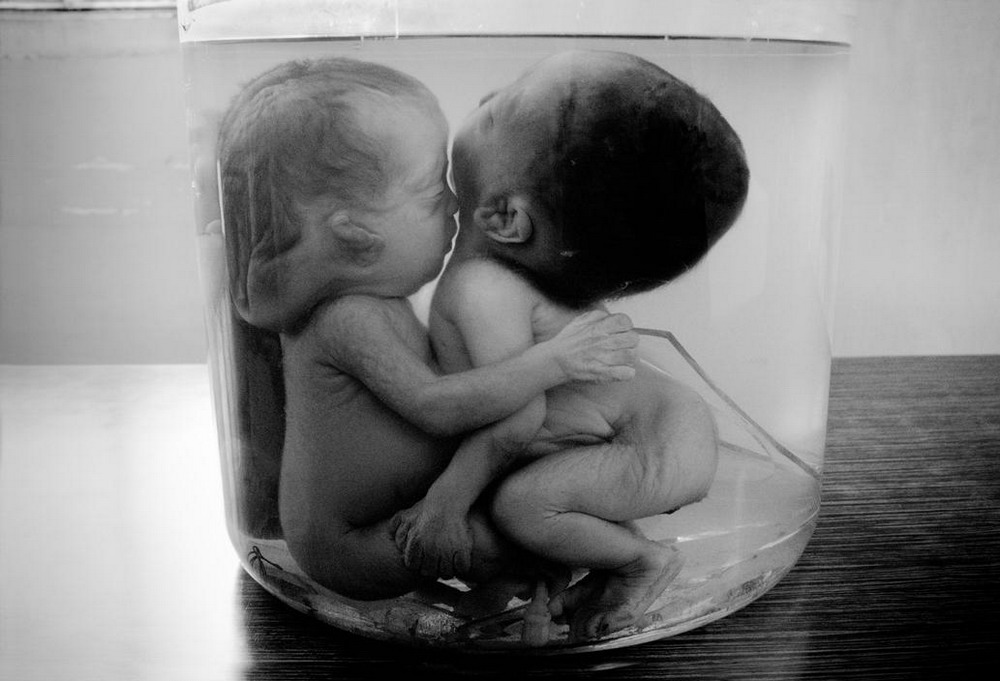 A deformed conjoined twins due to Agent Orange is preserved in formaldehyde solution at Tu Du Hospital. The research facility of Tu Du Hospital, HCM City, keeps many bodies of the babies who died from Agent Orange, 1980.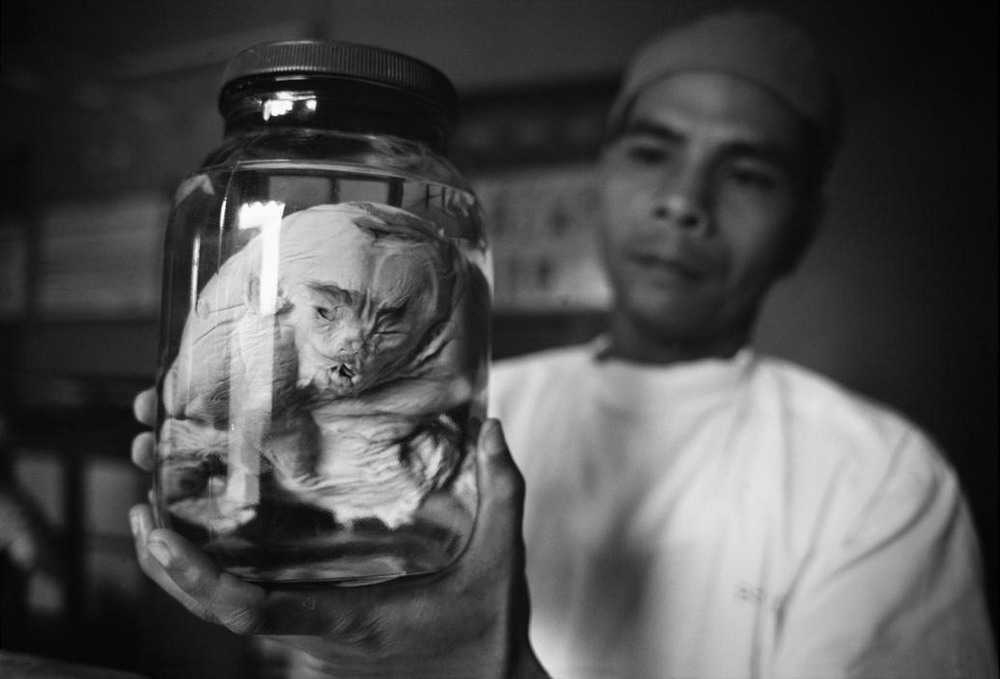 "Bodies that are not in human form." http://english.vietnamnet.vn/fms/vietnam-in-photos/101247/agent-orange-pain---painful-images-from-tu-du-hospital.html
These photos are taken during 1980-2002 ; Agent Orange victims taken by photographer Philip Jones Griffith
Takashi Murakami | The Octopus Eats It's Own Legs
I love how free-flowing and incredibly detailed his work is. He's an artist who can go from canvas to 3d sculptures. 
I'm in my early stages of design and still am not sure what my final outcome will be but I'd like to try most things out before finalizing my ideas. 
THE EFFECT: NOTHING GROWS
The before and after pictures of agent orange. 
Image from Blog : https://www.travelblog.org/Photos/6764416
Text
Imperial Museum
I found the uniform really fascinating the use of pockets/ways in which the soldiers would carry their weapons and aid in a functional manner without it getting in the way. The uniform was very structured and is very different to what I have been looking at so far- it's been very decorative.
One of the key things I would like to explore further is the Camo print used in the early world war 1 to camo print in our day and age. 
"like fireworks"
From my mum's interview she mentioned several things one of them was she would hide under her bed and watch as the gun fire begins....she watched it and said "it looked like fireworks."
 It made me want to create lampshades / pieces that revolve around the light source. I came across this Artist, HaeGue Yang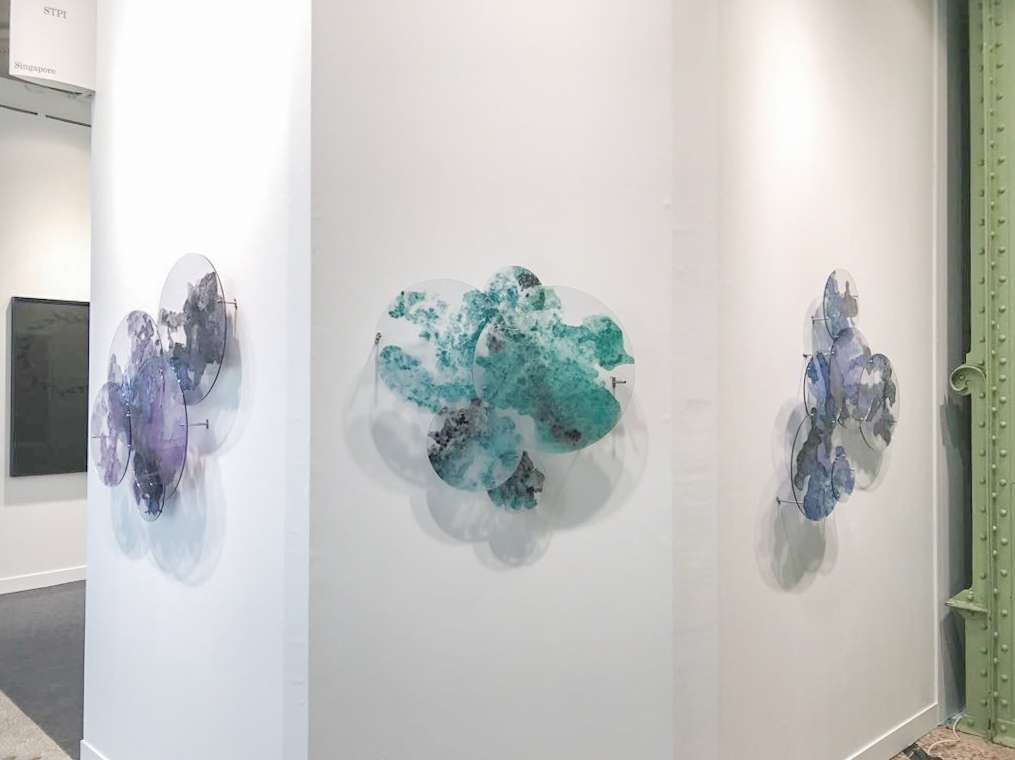 STPI, FIAC 2017 https://www.artsy.net/show/stpi-stpi-at-fiac-17-1
Lacquer Painting
I love the colours used within this Lacquer painting.
Lacquer painting by Hoang Tich Chu
Sak Yant Tattoo
Traditional Sak Yant (also called Sak Yan, or Yantra) tattoos are hand-etched onto the skin using ancient geometric designs mixed with Buddhist prayers. They are believed to give the wearer magic powers associated with healing, luck, strength, and protection against evil.
Buddhist monks originally engraved Sak Yant into warriors seeking protection and strength in battle. Often covering their entire bodies from head to toe in magic symbols to prevent knives and arrows from piercing their skin.
Thai Tattoo Culture
Monks will often choose a sacred design as well as the location of your tattoo based on your aura. These tattoos are said to have special powers as charms and it's commonly believed that the correct tattoo by the best tattooing monks could even stop bullets.
http://www.aesdes.org/2017/01/25/aesthetics-exploration-thai-tattoo-culture/
Tattooing monk
Thai tattoos have found an especially unique aesthetic among fighters in the Muay Thai Boxing culture. Revered as warriors, the Thai boxers receive the Sak Yant tattoos to protect them in the ring.
Luca Missoni
luca missoni exhibition MA GA designboom
Tate Modern : Louis Nevelson
Natural Dyeing / Resist Techniques
http://www.indiaflint.com/page7.htm
iNDIA FLINT : ARTIST
Uses Copper rusting and natural materials such as seeds, leaves and flowers to create intricate printed / dyed fabric.
Imperial Museum Sniper Robe
Text
Ceramic Bowls & Vases
inspired by the Artist I started to look in my own home for objects that represented my own heritage and that was when I came across these ceramic bowls. I felt that the ceramic bowls really reminded me of 
The Burning Monk ; Protest that changed the world
Magic Tattoos
COMME DES GARCON
Tate Modern : Zineb Sedira Mother Tongue
Tate Modern ; Objects of War Lamia Joreige
Objects of War 2000 is an installation that comprises a single–channel video, shown either on a monitor or projected, and thirteen miscellaneous objects. The video is a collection of interviews conducted by Joreige concerning the Lebanese Civil War which lasted from 1975 to 1990. Each of the thirteen interviewees was asked by the artist to talk about an object that had some significance for them during the war. 
FABRIC MANIPULATION EXPERIMENTS
Military "CAMO PRINT"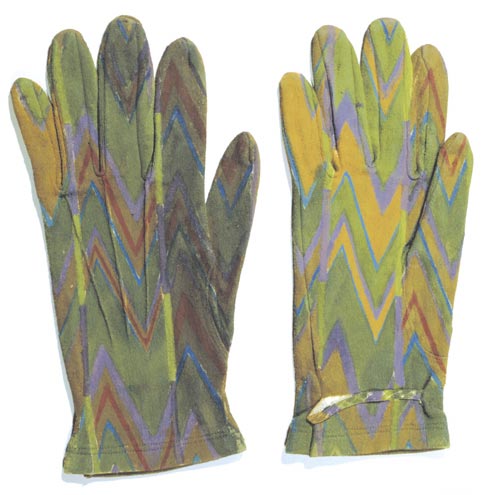 Text
Text
Text
Text
Text